Energetic interventions is a process of allowing a stuck thought or emotion an avenue for release from the body.
ABOUT ENERGETIC INTERVENTIONS
Tracy Fleischman. MSN, RN, ANP-BC
Board Certified Drugless Practitioner
After 30+ years working western medicine, in the acute care setting, I realized that prescriptions are not always the answer, and everything I was taught as a nurse practitioner needed to be re-evaluated. My hospital experience included working in the ICU, cardiology, ambulatory surgery, telemetry unit, and the emergency department through this recent pandemic. Over the years, experience opened my eyes to the use of vitamins and supplementation for improved clinical outcomes. Further schooling taught me that everybody has bio-individuality, and each person's health challenges are unique and require different holistic health solutions.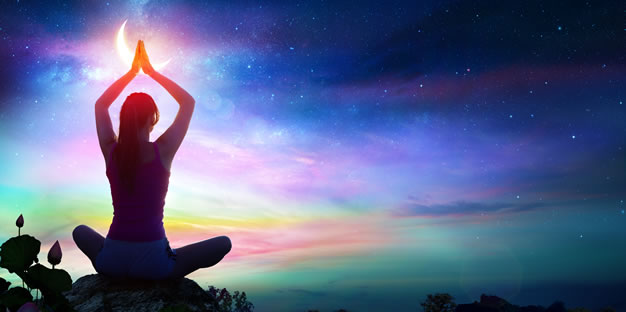 Mind Body Spirit Release Services
What I do is raise your vibration and allow you to relieve yourself of negative emotions that are keeping you ill or unhappy.
As an energetic intervention I can clear unwanted emotional energies from the body's water. The water is of major importance to all living things, in some organisms up to 90% of their body is water. Clearing negative emotions can improve energy flow, raise your overall vibration, and improve your overall healing.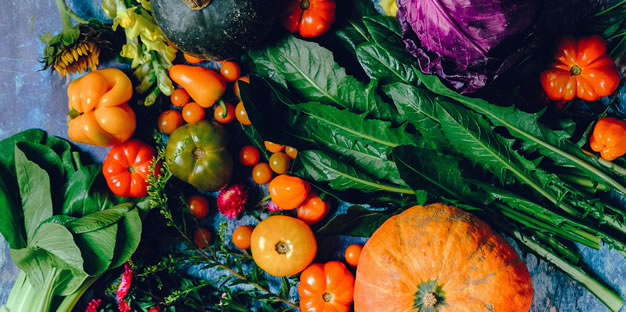 Work with me, virtually or in person, for your nutritional needs. In person, I use a combination of applied kinesiology, Nutrition Response Testing™, intelligent designed medicine, as well as a bio-scientific approach to figure out your "kryptonite." Once I determine what makes you weak, I can figure out what makes you strong. My designed clinical nutrition programs are individualized to provide essential, that is appropriate, nutritional support to people who are trying to get healthy and stay that way. My focus is to rid the body of toxins, and at the same time teach you how to prevent yourself from adding to those toxins in your everyday life. My approach is an educational experience that will teach you what you need to know while feeding your system exactly what it needs when it needs it.
"Let food be thy medicine and medicine be thy food." Hippocrates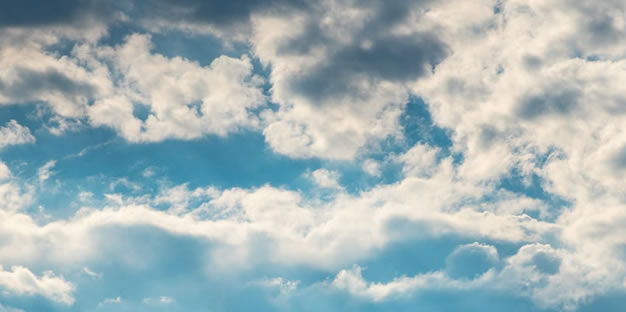 ALPHA-STIM® TECHNOLOGY Services
Fast, safe relief from anxiety, insomnia, depression, and pain:
Alpha-Stim is an electrotherapy device prescribed around the world by physicians and other healthcare professionals to effectively treat anxiety, insomnia, depression, along with acute, chronic, and post-traumatic pain.
*FDA cleared for anxiety, insomnia and pain only, with approval for depression outside of the United States.
Make an appointment and visit us!